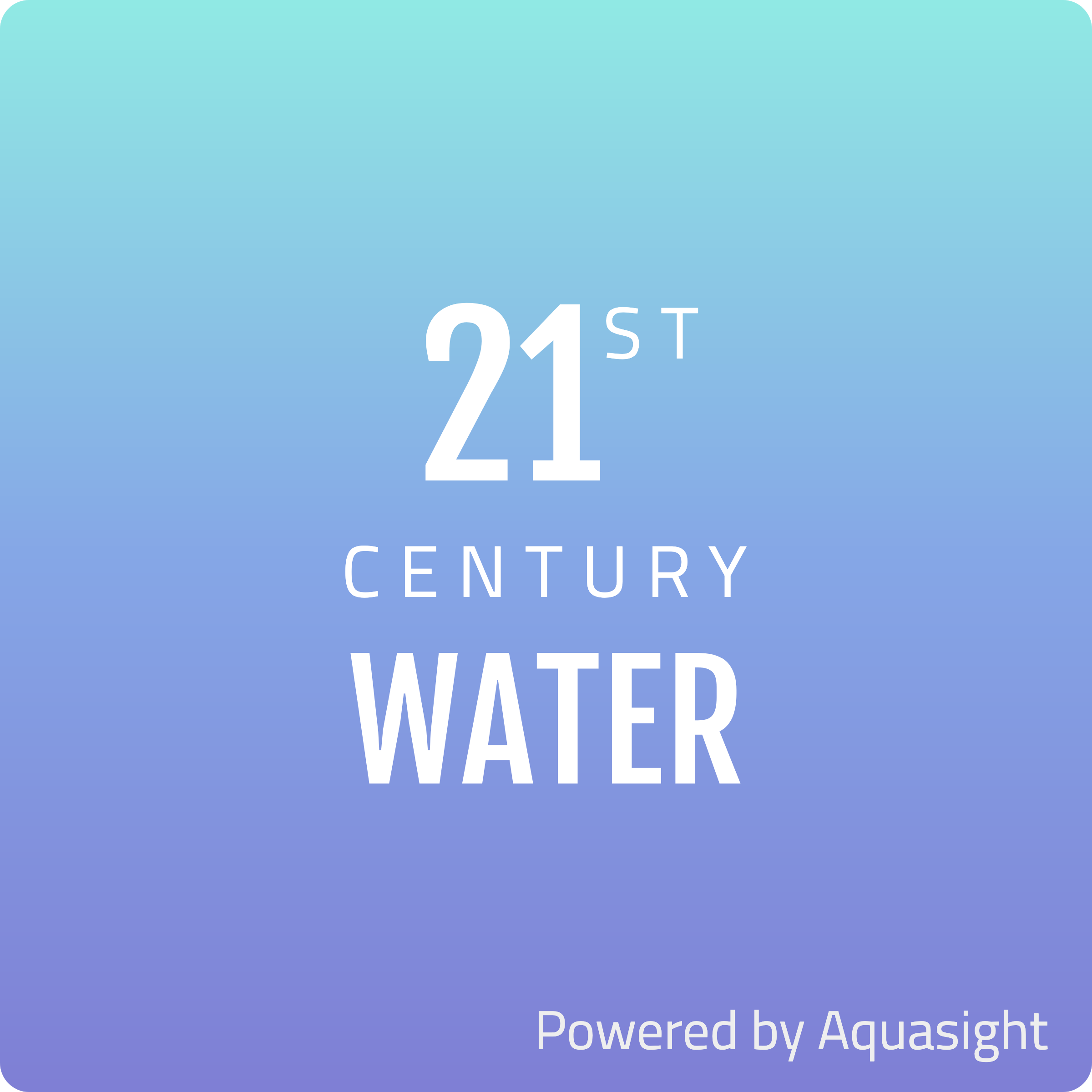 The 21st Century Water is a free knowledge sharing podcast series featuring insightful discussions and solutions on the most pressing issues facing America's 50,000+ utilities. The monthly podcast will feature water leaders who are working to meet both existing and emerging challenges and dive deep into novel solutions and new models that are producing tangible results. The goal of this podcast is to increase the likelihood that success stories can be replicated by leaders, operators and executives across the country. The podcast is also designed to motivate and create a vibrant 21st century water systems and the innovative workforce required to lead and operate them.
Listen to Episodes
---
Free Subscription To Podcast
Free subscription to all the current and future episodes available on: Apple Podcasts, Spotify, Stitcher, Google Podcasts, iHeartRadio, and TuneIn
Sharing On Your Web-Site
If you would like to embed the podcast series on your web-site and share these stories within your communities then request a free podcast integration package at info@aquasight.io.