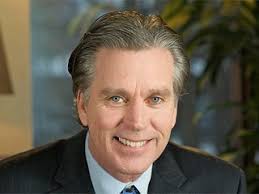 ANDY Dillon
Former Treasurer & Speaker of the House, Michigan.
Managing Director, Government & Municipal Practice, Riveron.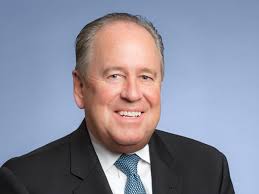 JOHN A. Hatherly
Founder Wynnchurch Capital.
Former Managing Director, General Electric.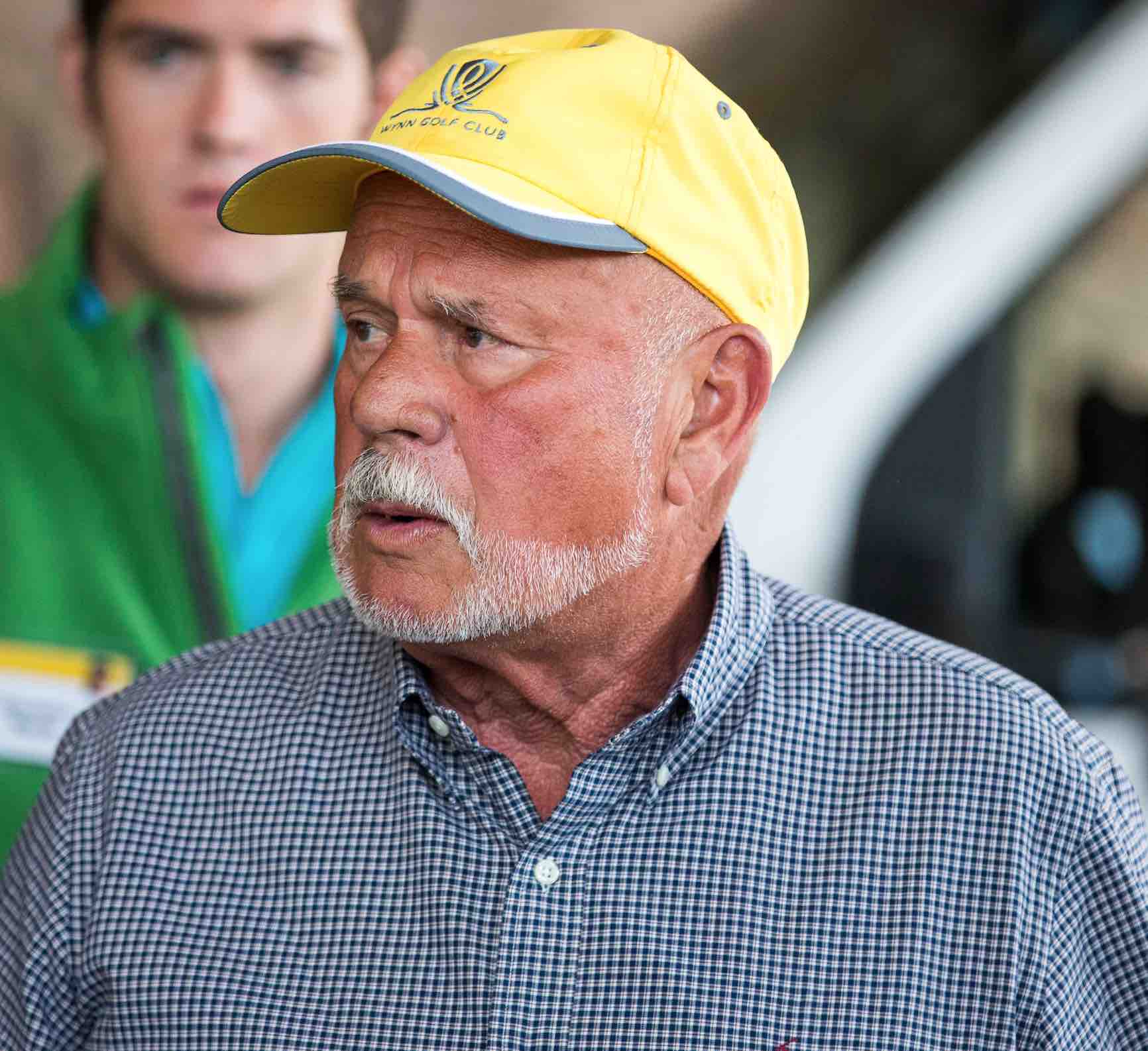 PETER Karmanos Jr.
Former Chairman and CEO of Compuware Corporation.
General Partner & Fund Manager Maddog Ventures.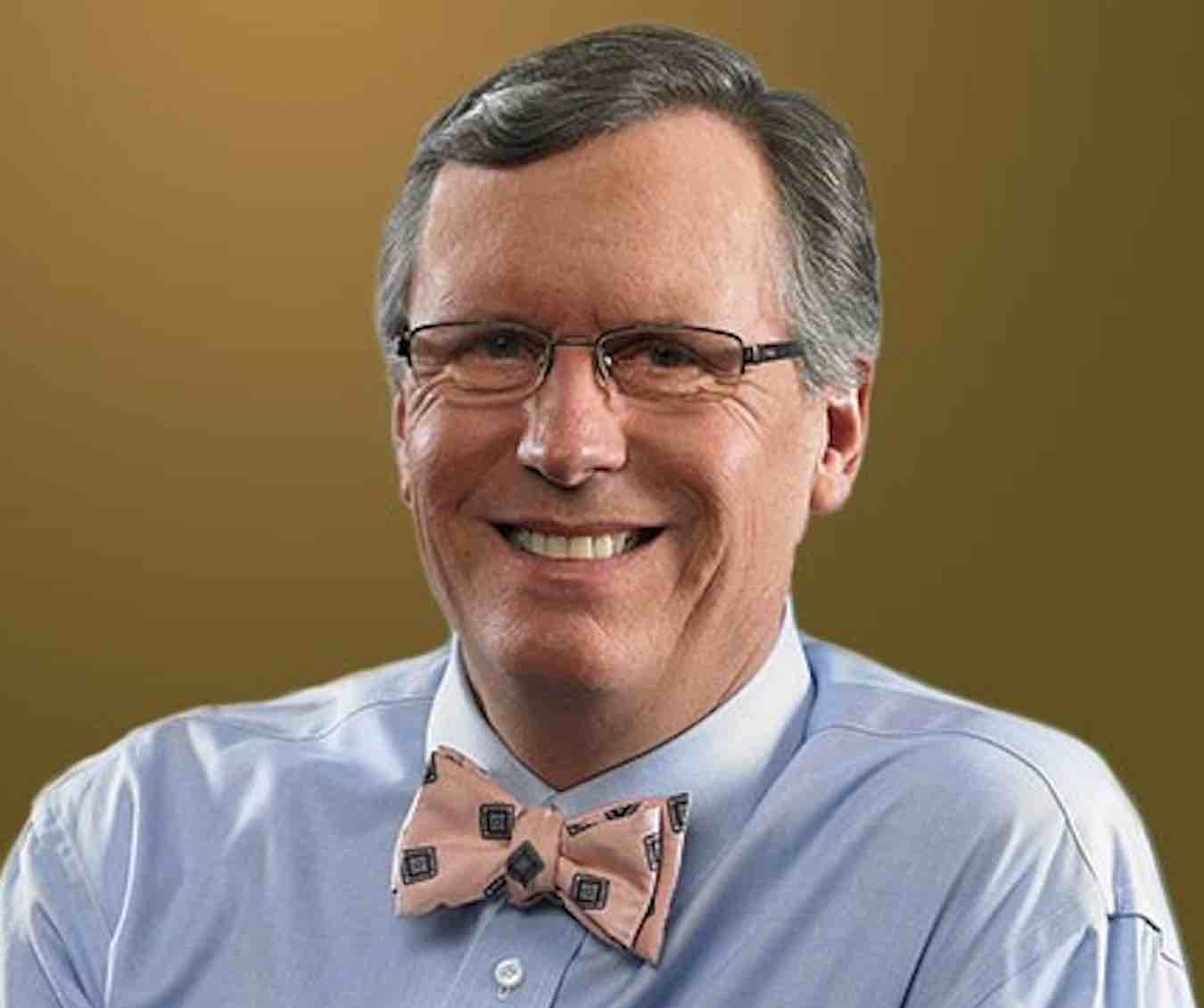 STEPHEN Polk
Former Chairman R.L. Polk & Co.
Chief Executive Officer (CEO) Highgate, LLC.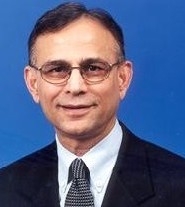 YOGEN Rahangdale
Former Vice Chairman, American Axle Manufacturing.
President & Chairman Diversified Manufacturing & Assembly.