"Aquasight exceeded my expectations. This is something every city should have."
Mayor
Metro Detroit
Challenge
Current water quality management strategies are out of date and reactive, leading to potential blind spots that endanger public health. Simply complying with regulations leaves water departments vulnerable to impending catastrophes. Utilities need to shift from the compliance approach to a predictive one so they can see issues occur in real-time.
1in12
Americans are served by systems with health based violations (NRDC)
D-
Rated water infrastructure creates more contamination entry points (ASCE)
10
Million US homes get their drinking water through lead service lines
Top 3
Water is among the top 3 global risks according to World Economic Forum
Opportunity
Utilities lack the capabilities and resources to build water quality early warning systems. AURA is a pre-built smart system that provides predictive early warning intel. With AURA, operations, maintenance, and lab personnel will work seamlessly to prevent and resolve quality issues using a unified live-intelligence platform.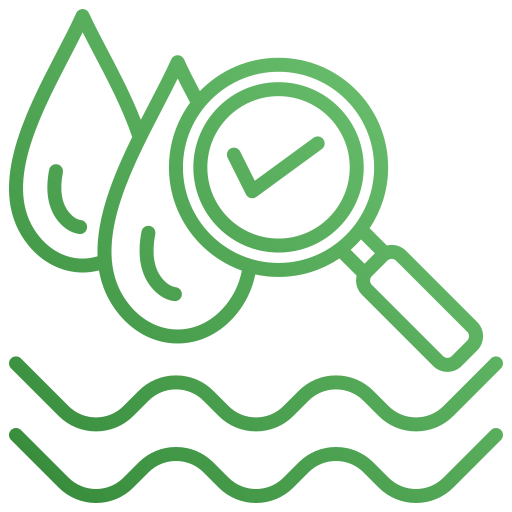 Predictive
water quality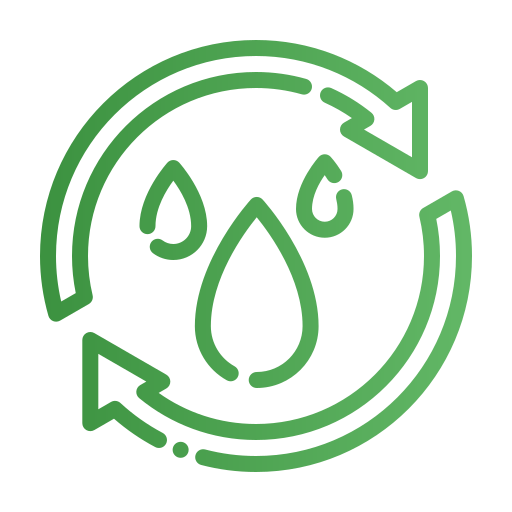 Flushing effectiveness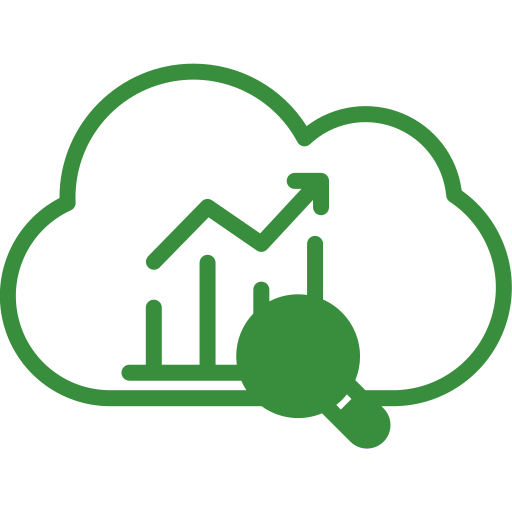 Seasonal optimization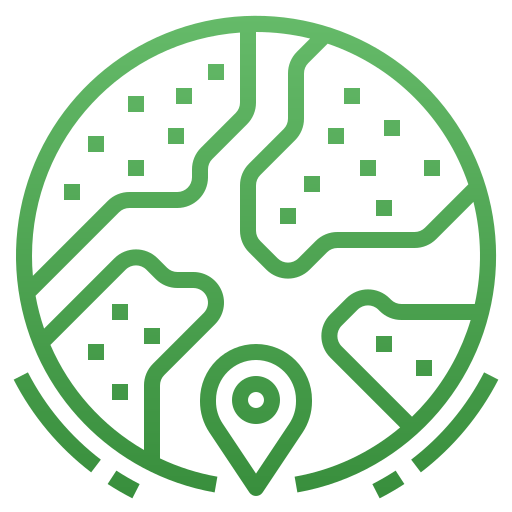 Geographical hotspots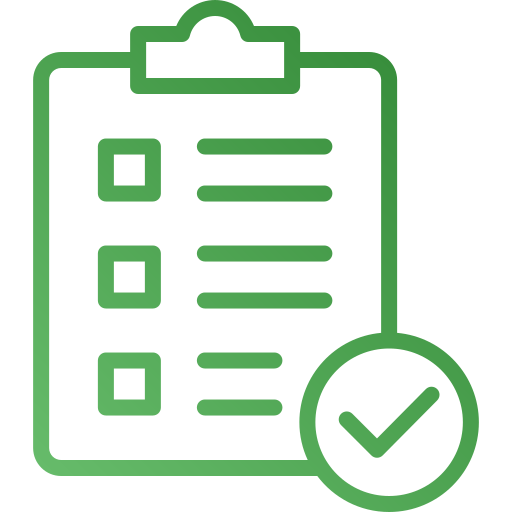 Compliance insights
Features
Flows &
pressures analytics
Stagnant mains & dead-end management
Live hydraulic model simulation
Real-time data visibility
Platform Overview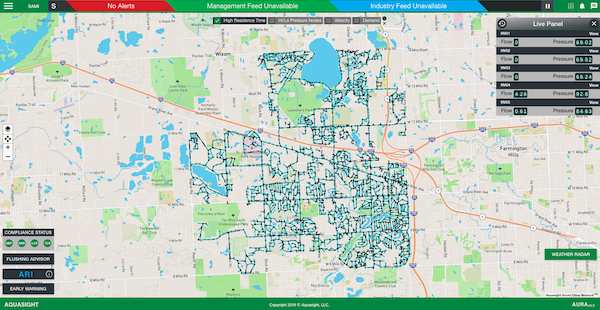 AURA is a ground breaking utility service that manages and optimizes water quality. AURA combines live data from water delivery operations with a hydraulic model to provide real-time water quality indicators. The intelligence generated by AURA is cross referenced with grab sampling data to produce unique insights that help build effective flushing plans.
Utilities armed with AURA are able to examine free Chlorine throughout their system and identify time tested hot spots for bacteria regrowth. In addition, AURA pinpoints geographical patterns, tracks degradation over time and maps seasonal patterns so utility staff are never caught off guard.
AURA comes equipped with dashboards, critical visual indicators, and the support of water quality experts to help assess and eliminate problems in real-time. No longer will public safety be jeopardized by the old fashioned compliance approach.
Going beyond static modelling, AURA brings real time pressure and flow data into hydraulic modeling to help locate high residence times, stagnant mains, and hydraulic dead ends. Time and resources can be focused on the areas of the network that are most at risk.