Aquasight is proud to unveil its latest innovation, Aquasight Copilot™, a groundbreaking addition to our suite of intelligent water solutions. Copilot is designed to revolutionize the way water and wastewater utilities operate. In an era of ever-increasing demands and resource constraints, Copilot steps in as a trusted companion to utilities, offering invaluable support in their day-to-day operations.
The Benefits of Aquasight Copilot™
Empowering Utilities Through Automation
At Aquasight, we understand the challenges faced by water and wastewater utilities in managing overwhelming amounts of data and leveraging it for proactive and predictive management. In response to these challenges, we've created Aquasight Copilot, a powerful feature powered by science and artificial intelligence. Copilot is engineered to automate data processing tasks that would otherwise require significant manual effort. It stands at the forefront of producing real-time insights by processing dynamic data, making it a game-changer for utilities.
For instance, Copilot can swiftly identify faulty gauges, enabling rapid crew deployment for repairs. It can recommend optimal operational adjustments, rectify inaccurate data, and ensure data reliability. Copilot is the answer to the industry's need for smarter, more efficient data handling.
Our customers have expressed their struggles in managing overwhelming data and their desire to harness it for proactive and predictive management. In response, we have created Aquasight Copilot, a feature within our existing suite of solutions powered by science/artificial intelligence, designed to automate data processing tasks that would otherwise demand an immense manual effort.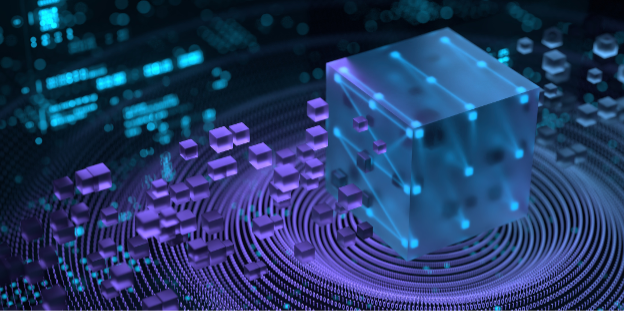 Comprehensive Capabilities Across the Water and Wastewater Sector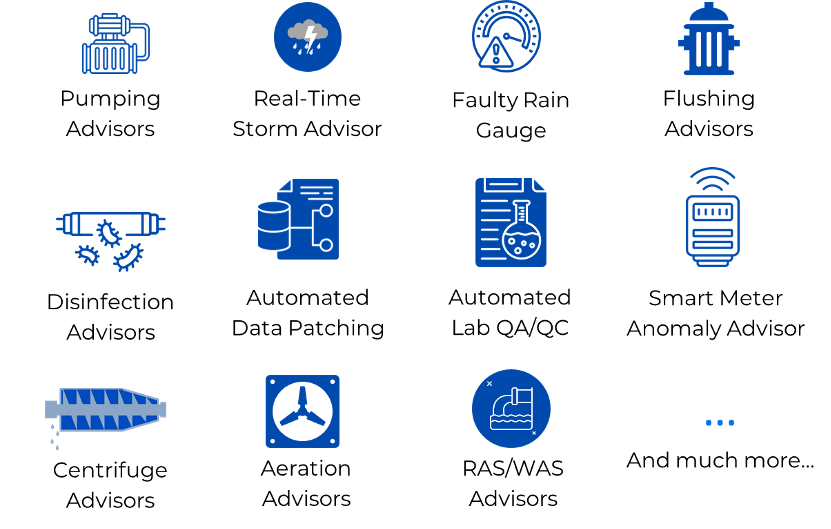 Aquasight's Copilot offers comprehensive capabilities for both water and wastewater utilities, ensuring scalability and reusability across the sector. Just like SCADA is engineered for plant automation, Aquasight Copilot is tailored to automate data processing, addressing specific challenges.
Precision and Proactive Management
This transformative suite of solutions, underpinned by cutting-edge technology, ensures that utilities benefit from precise copiloting, enabling proactive management at every juncture. Utilities can now anticipate challenges through predictive analytics, make decisions based on reliable and certified data, and implement tailored strategies to boost performance and system efficiency.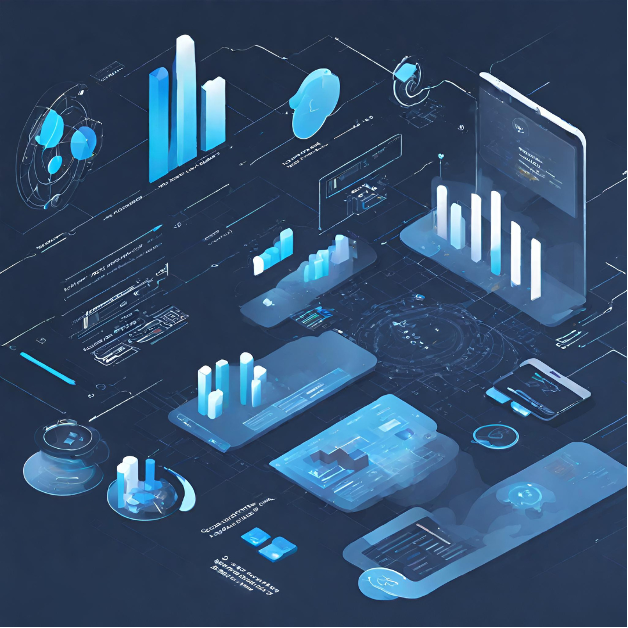 Transformative Solutions Empowered by Copilot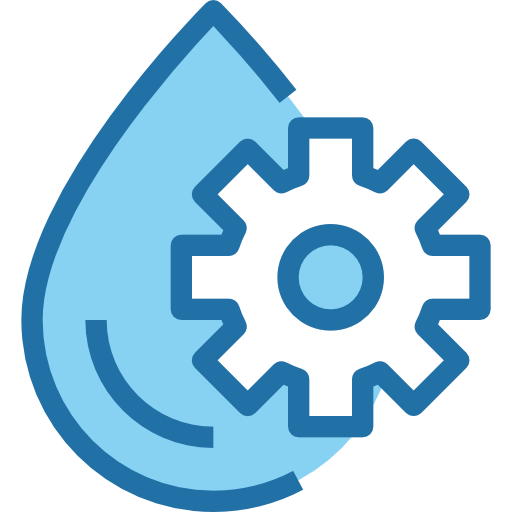 APOLLO™ : This plant solution optimizes treatment processes under fluctuating flows and loads, reducing energy and chemical costs while enhancing overall system performance.
ACE™ : A wastewater collection system solution that aids in predictive and proactive management of lift stations, offers wet weather intelligence, forecasts flows, identifies capacity bottlenecks, and estimates inflow and infiltration at various network locations.
AURA™ : This water distribution network solution combines data on flows, pressure, quality, and consumption, offering guidance for detecting anomalies and devising strategies to optimize water quality.